[February 1, 2022] Superior Synergy International Consulting Inc (the "SSIC") has announced that it would open a service center in San Bernardino County, California about March 1st, 2022 as part of its North American expansion plans. Customers in the Southern California region will be able to reach SSIC as soon as the center opens.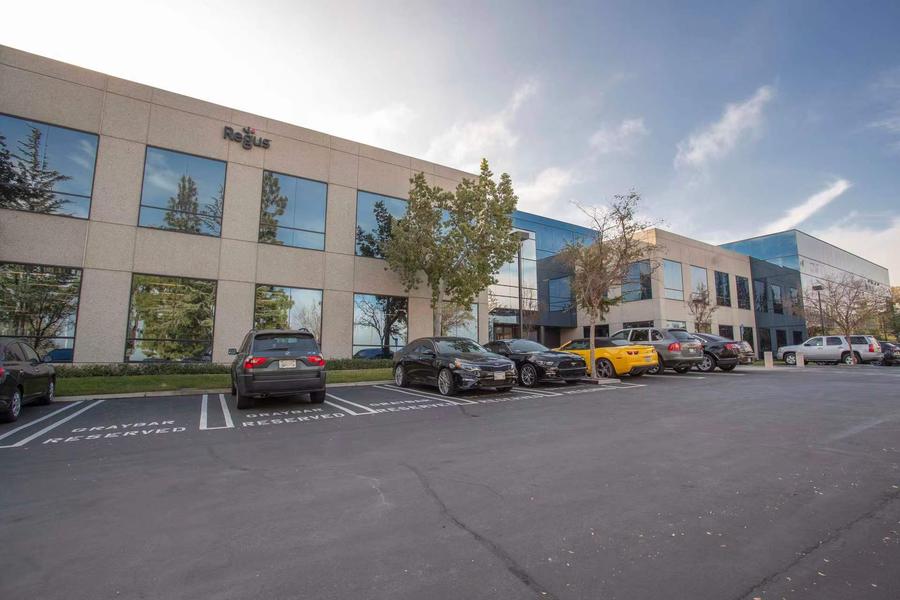 SSIC offers professional and technical management consulting services that include a wide range of business expansion solutions to clients in the public and private sector in China, Canada and the United States in the Silicone Rubber and Sports & Recreation industries.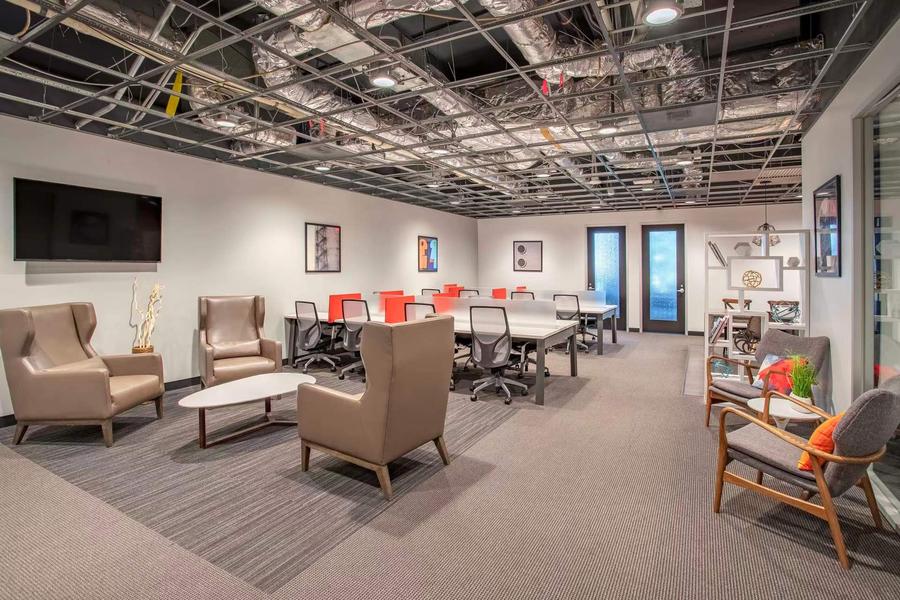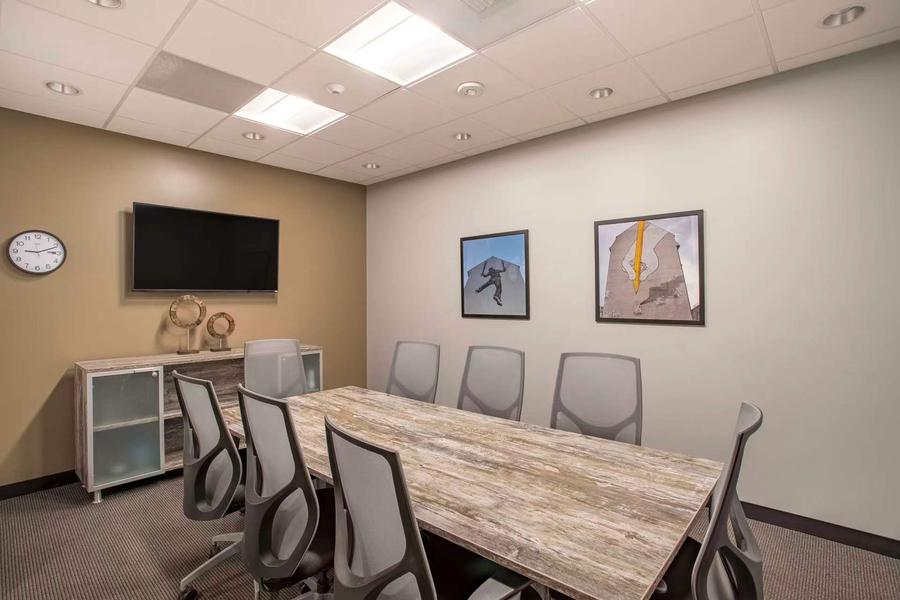 SSIC will make an official statement on our website as soon as the location of the new service center has been verified and confirmed.